The best way to motivate your child
Have you faced such situations in real life?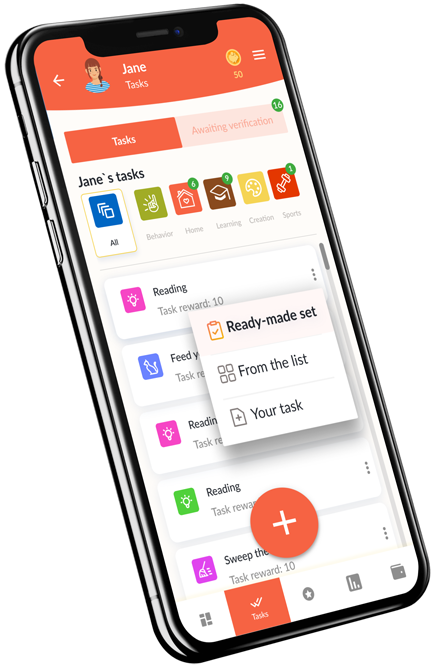 Potent motivator for children, which looks like a game

For moms and dads and most importantly for their children
For a parent, it is balanced growth of the child's character, for a child it is a happy game. As a result, everyone is going to be content and satisfied.
The child receives rewards performing the routine and what's more important useful tasks from all areas of their life.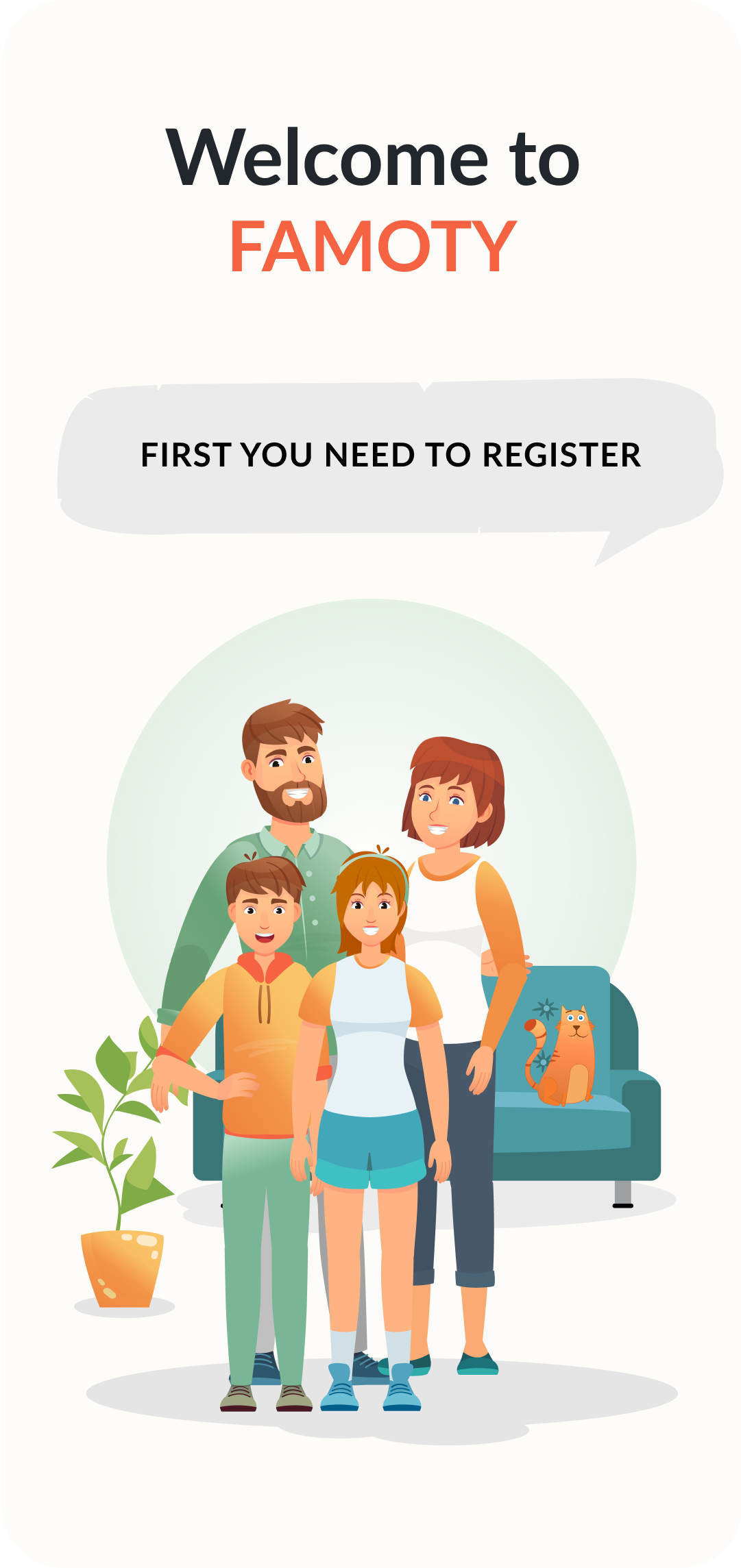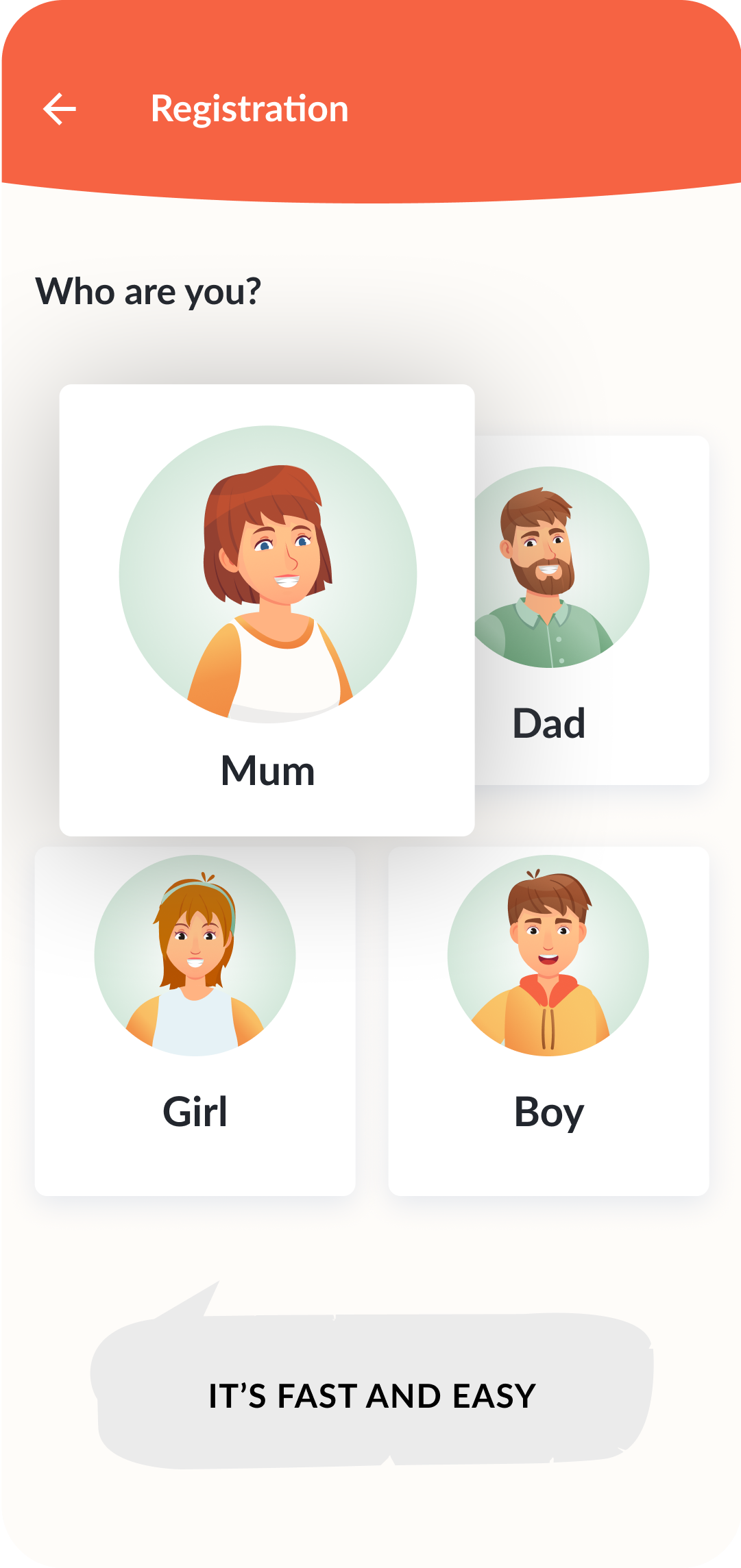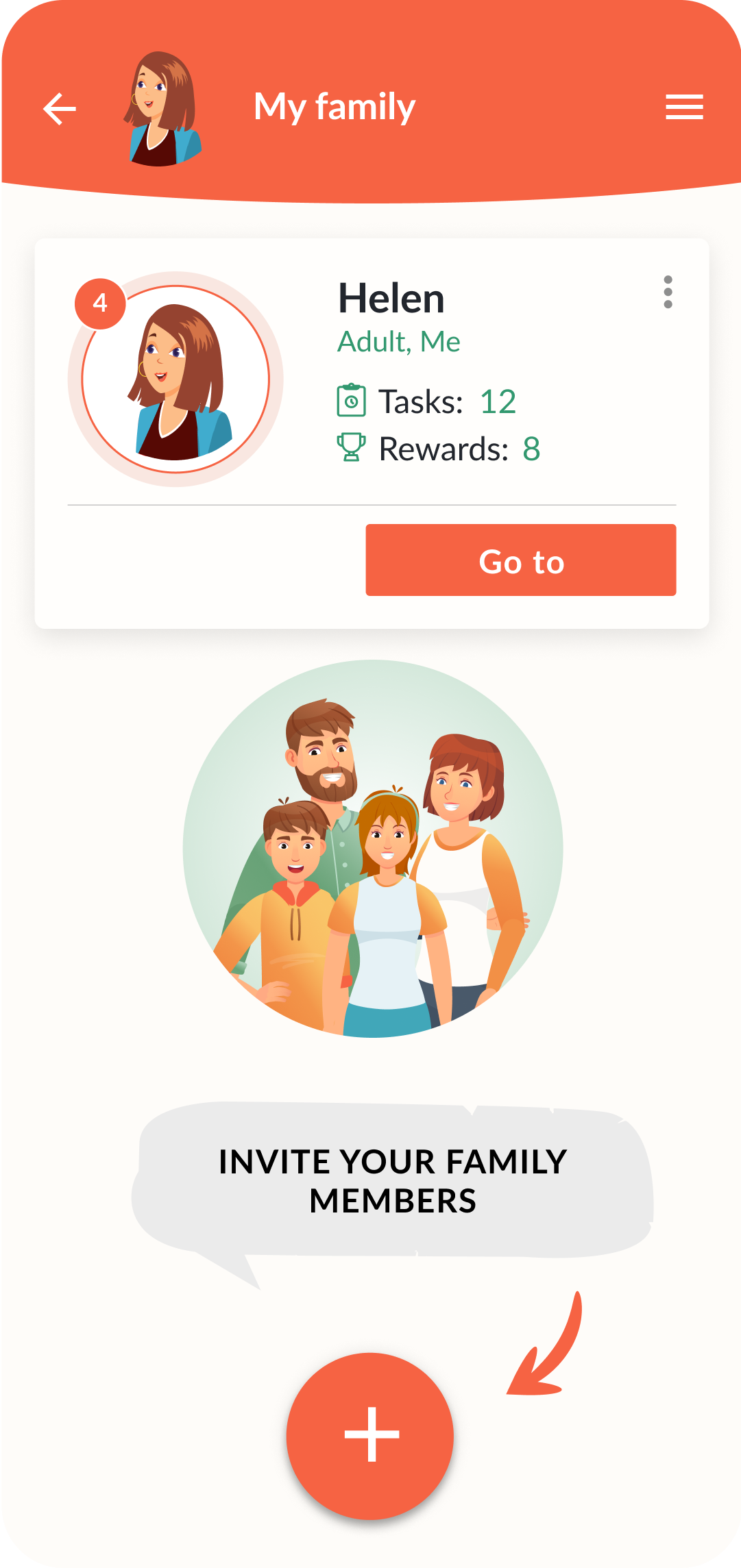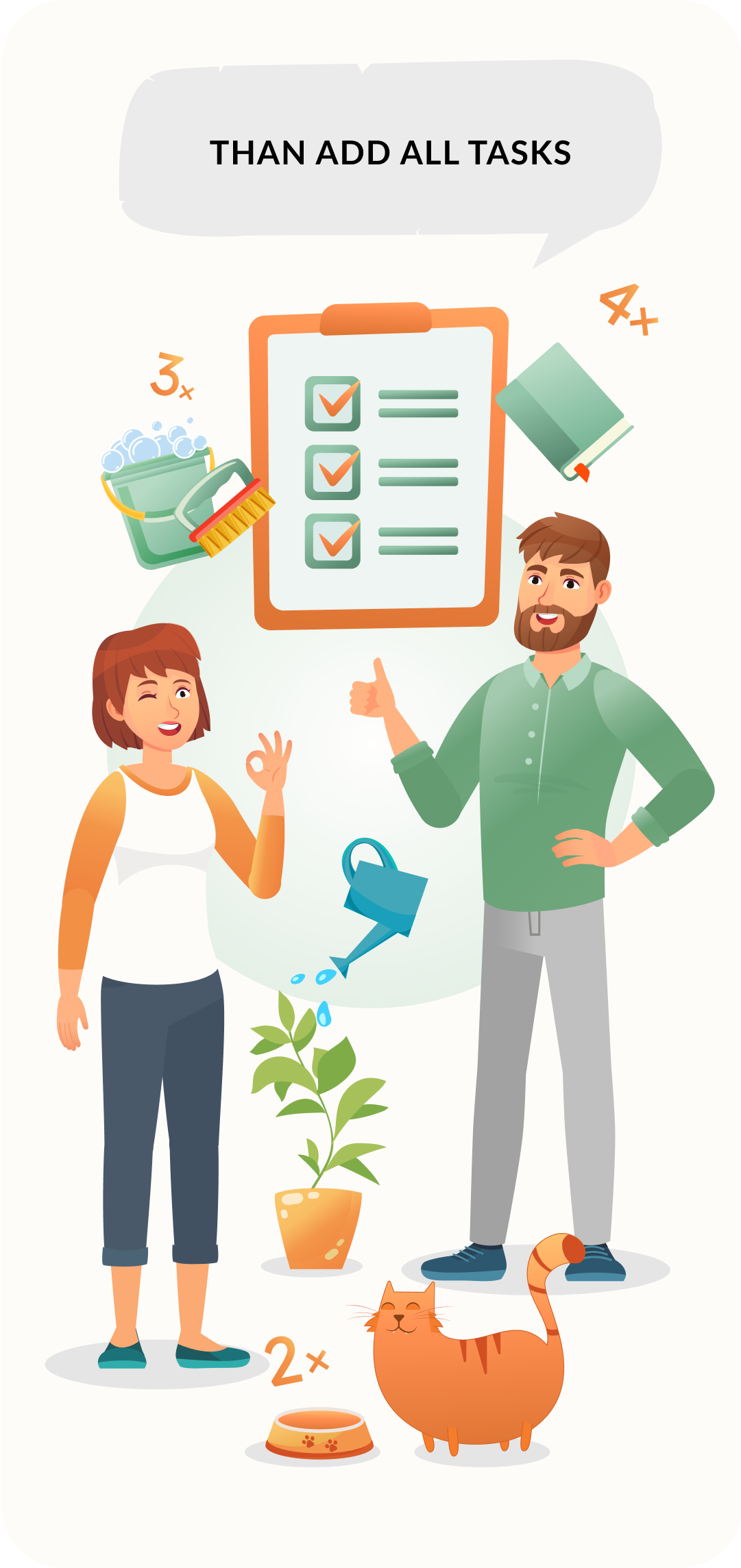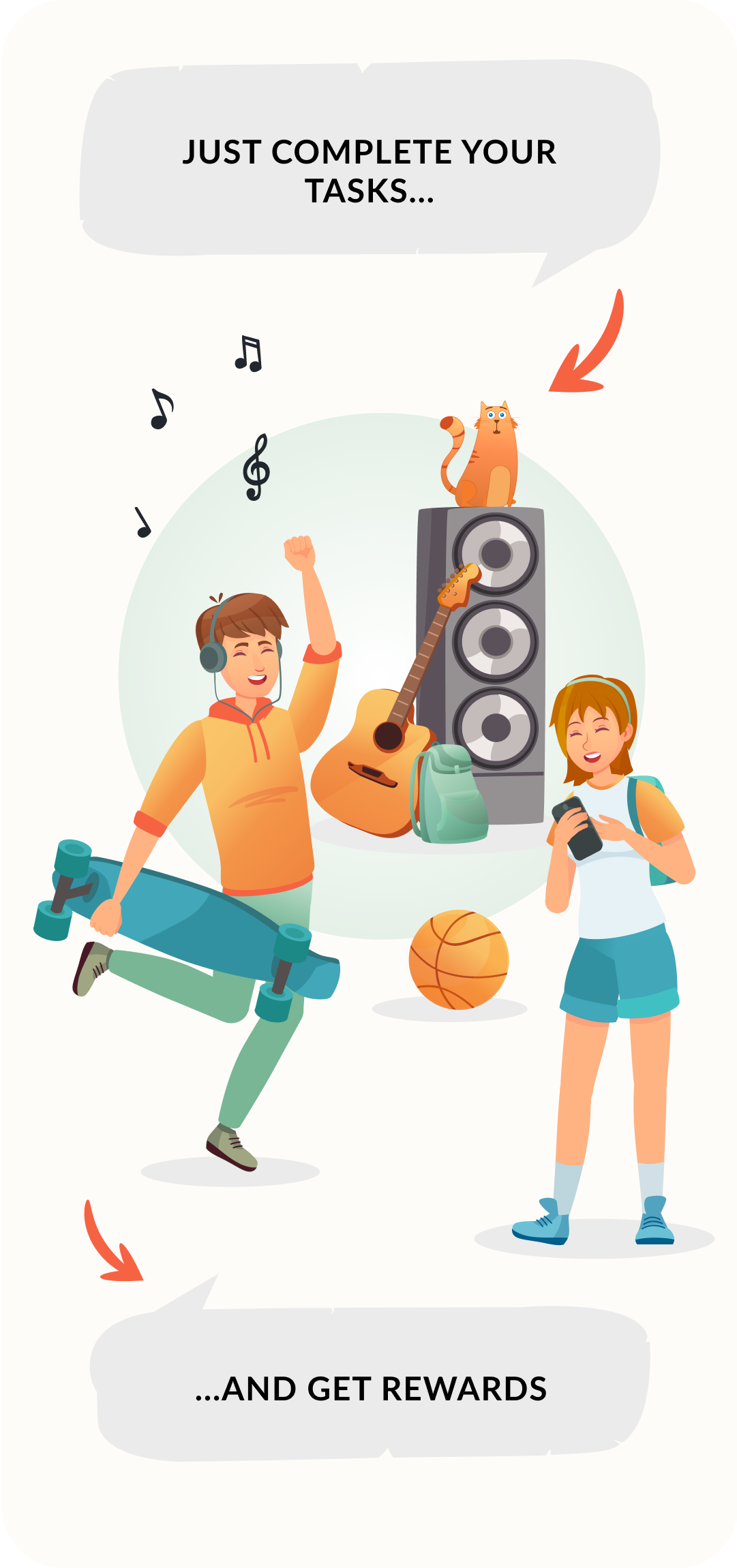 Find out what our users say
My husband and I are very happy with this app. The Famoty made it easy for us to motivate our child to do household chores. He became more disciplined, and we are truly happy with such results.
This app has become a real salvation for me. Now I can get my son interested in cleaning the house, doing homework, or else. The Famoty is a priceless helper in parenting.
Not only I am happy with this application, but also the children. They are very interested in getting additional motivation and feeling a healthy competitive spirit.
This app is exactly what I was looking for. After all, it allowed children to become more disciplined, as well as to achieve order and coziness in our family.
Coping with two young tomboys can be difficult at times. But the Famoty makes this process easier and more enjoyable. I think this is a great option for parents who are caring for children.
Frequently asked quetions
Learn to motivate family members and achieve goals faster with our application!